WELCOME!
You may say that I'm a dreamer 
But I'm not the only one 
I hope someday you'll join us 
And the world will be as one
- John Lennon ("Imagine")

Lennon.Live
Welcome to Lennon.Live - a celebration of the music of John Lennon that showcases songs from all phases of his illustrious career. With great attention to detail regarding song arrangements, instrumentation and costumes, seven splendid Lennon.Live musicians take audiences on a "magical mystery tour" that traces Lennon's musical life in the "Fab Four" through to his emergence as a cultural icon promoting peace and love!
The Music
Lennon.Live is an entertaining tribute to the musical legacy of John Lennon. Up to four separate sets during the show cover songs from Lennon's days with the Plastic Ono Band, his time in New York City with the Elephant's Memory Band, his so-called "Lost Weekend" and, finally, the Dakota era when Lennon revitalized his musical career - just before his tragic death. Check below for more details about the Lennon.Live show and songs.
The Show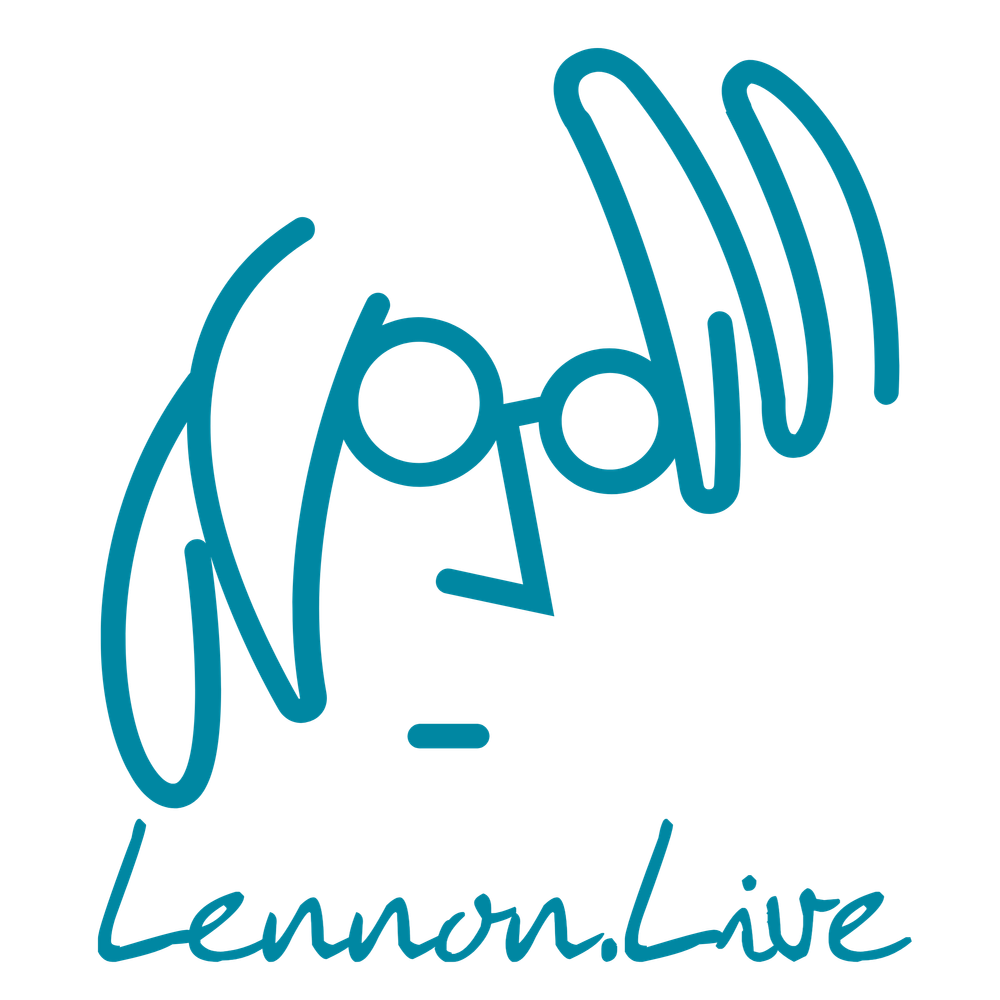 Love is Real
A Spotlight on John Lennon's Solo Career
Witness the musical legacy of John Lennon come alive in two memorable acts featuring vintage costumes and period-correct instruments all played live by seven accomplished musicians! 
Appeals to audiences of all kinds and of all ages  
Ideal for Theatre, Festival and Fundraising Events  
Period-correct instruments, gear and costumes  
Music from all phases of John Lennon's career  
Superb musicians playing live - with no backing tracks  
Professional, polished, approachable & personable performers 
Loads of audience interaction and participation!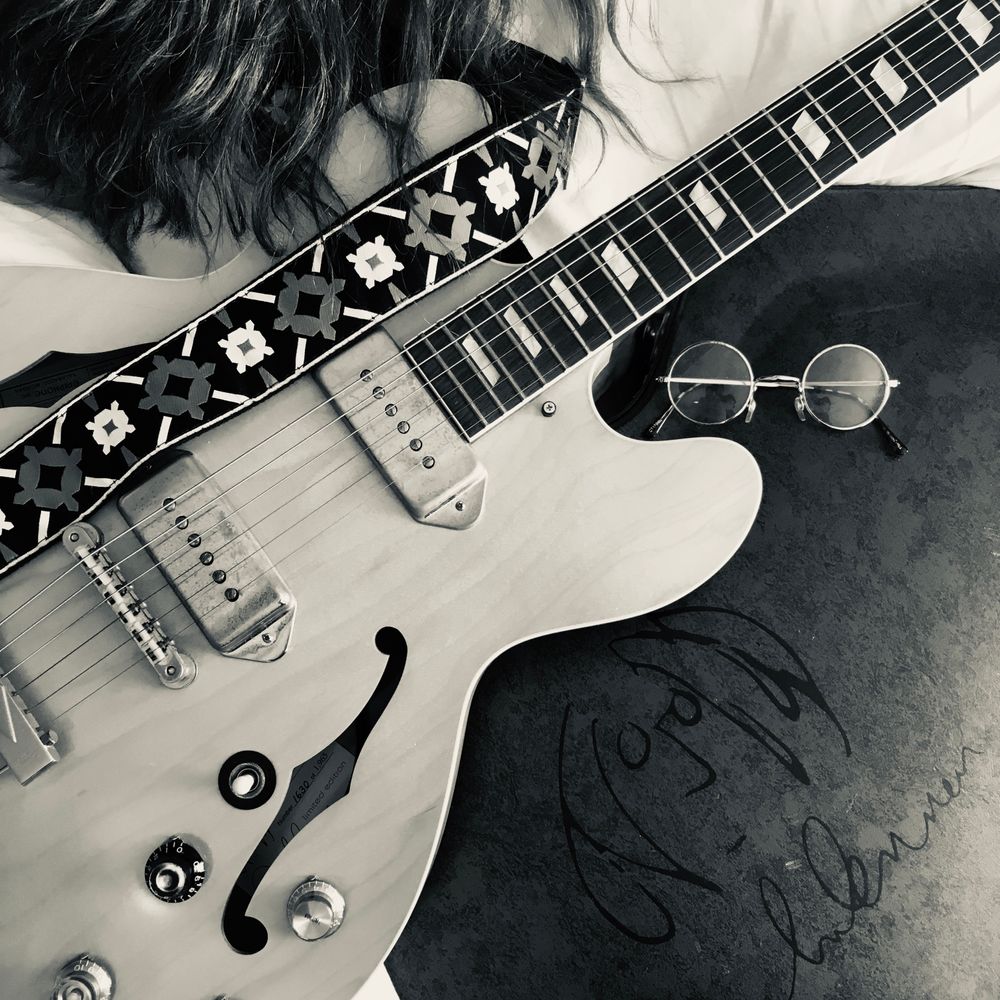 I. War Is Over
Songs from the Plastic Ono Band Era
During the first set, audiences will explore the introspective, visceral, substantial and fully human songs from John Lennon's early solo and live performance material.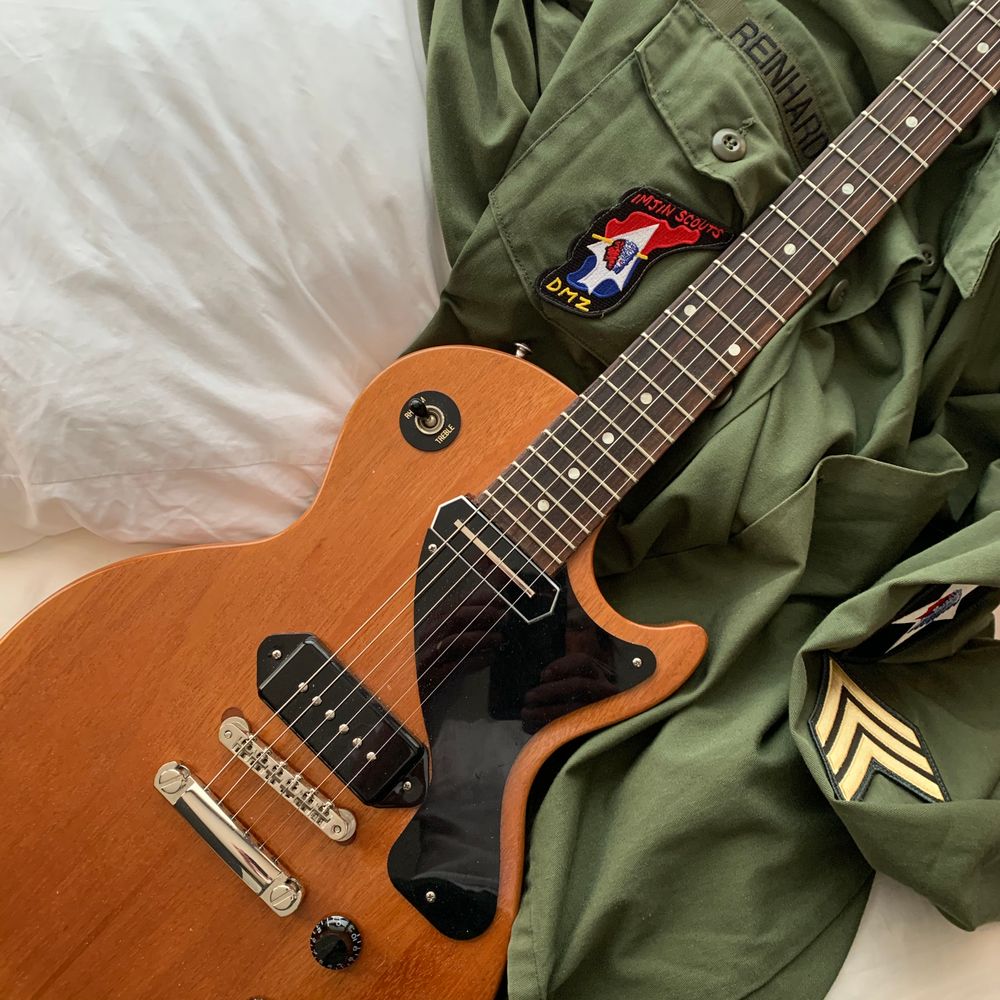 II. One to One
Live in New York City with Elephant's Memory Band
Relive the excitement and raw energy of the 1972 live performance at Madison Square Gardens for the "One to One" Charity and songs from Lennon's renowned Imagine and Some Time in New York City albums.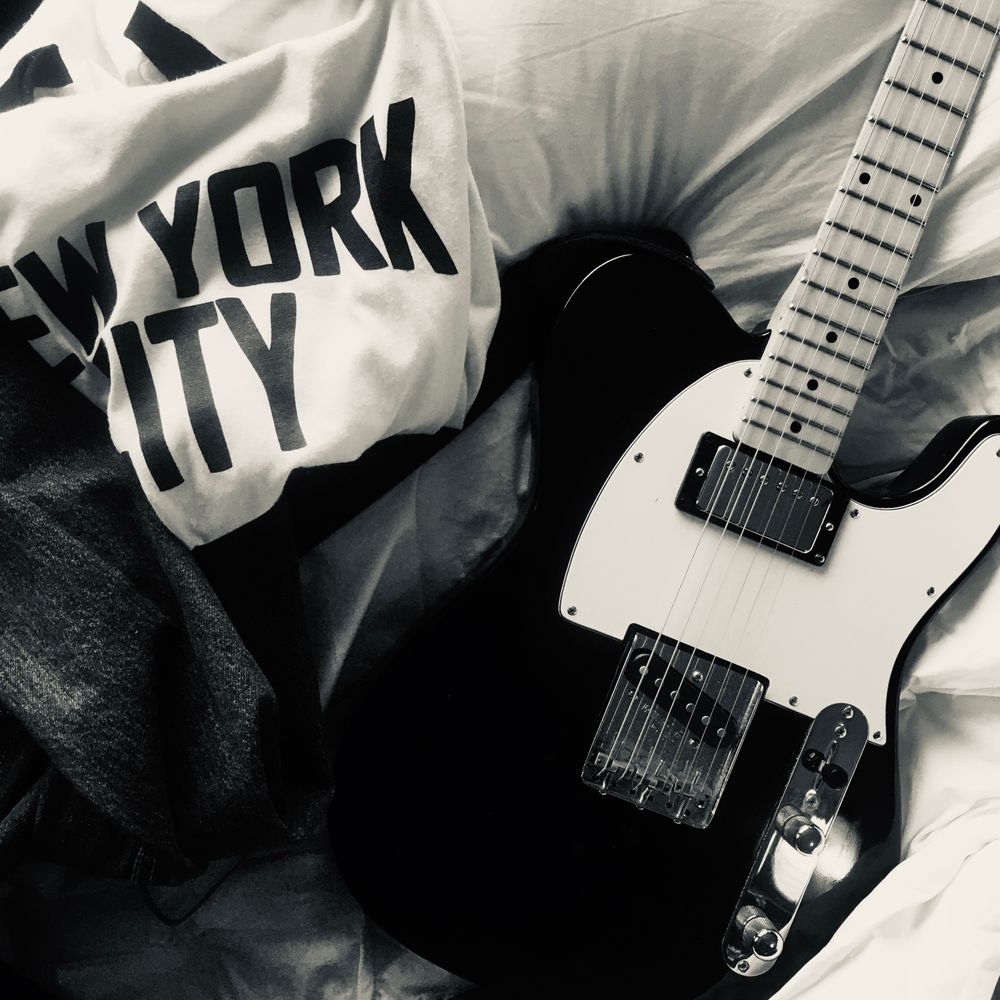 III. Lost Weekend
Mind Games and Rock and Roll
Much has been written and speculated about John Lennon's life during the mid-seventies. However, one thing is certain - the music Lennon produced has stood the test of time. Experience songs from the Mind Games, Walls and Bridges and Rock 'N' Roll albums.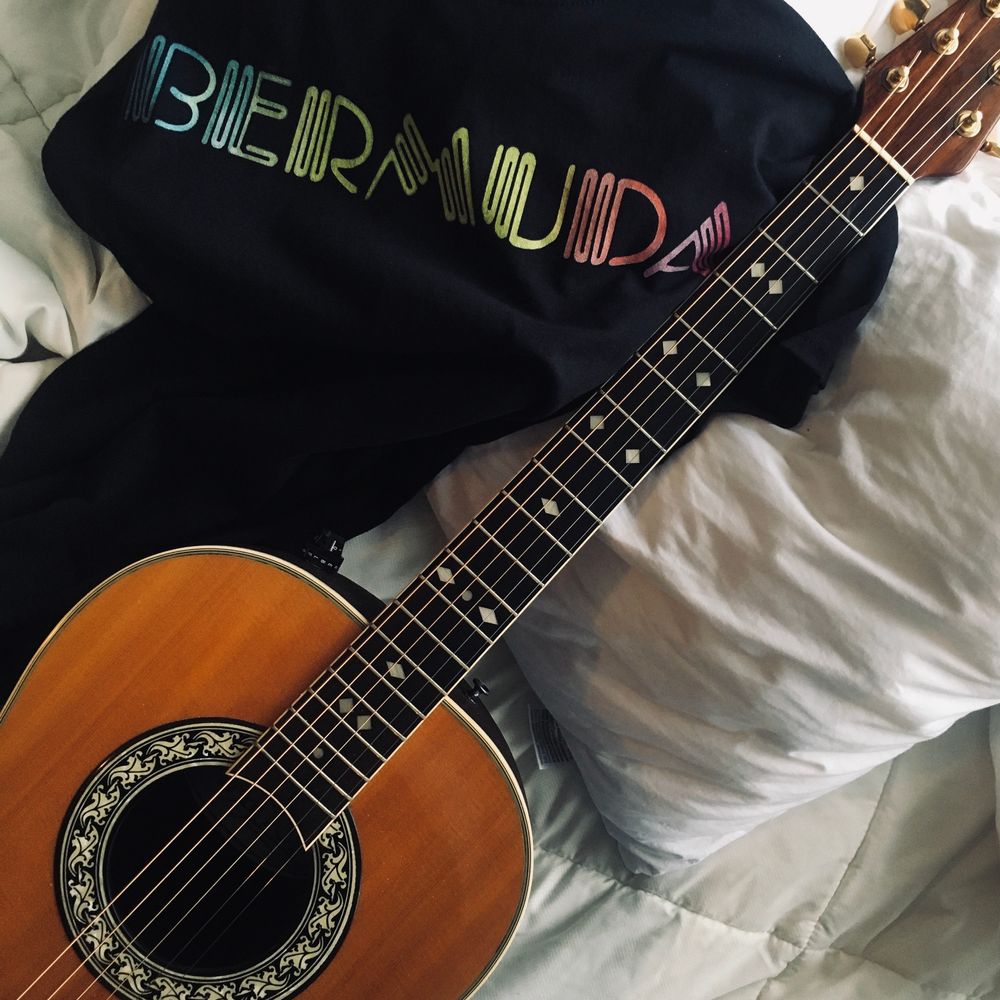 Bermuda Fantasy
Imagining One World, One People
Highlighting songs composed during time spent at the Dakota near Central Park as well as while on vacation in Bermuda, the show closes with an eye to the future and puts an exclamation mark on the musical legacy of John Lennon!